Our beloved kitty, Mona Lisa, passed away suddenly this week. I am broken. She was our everything, our child...
She made us better people.
Without even realising it, she taught my husband and I patience, kindness and forgiveness.
She cheered us up when we were sad, made us feel better when we were sick and lifted our spirits after a bad day.
For 10 years she gave us nothing but love and affection.
She was our companion and best friend and I honestly believe that from that first moment she 'chose' us at the SPCA, she knew she would change us forever.
Rest softly, Mona Lisa, you were truly the heart of our home.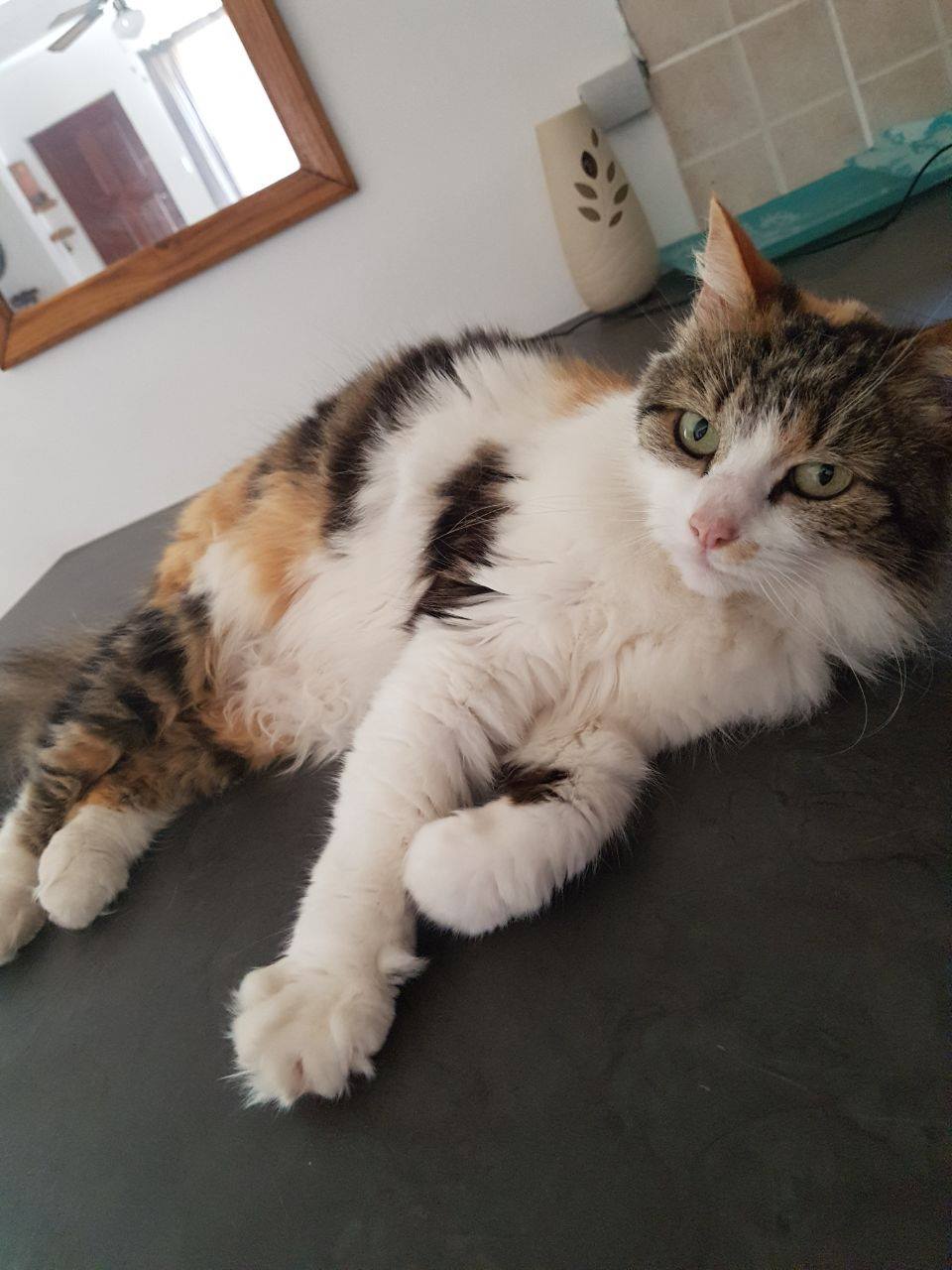 Our beloved Mona Lisa.